Happy Monday everyone!
I hope you all had an uplifting and rejuvenating weekend. I'm am so excited to post the pictures and video from Dora's Birth Story that I've been working on the last couple of weeks.
Introducing Dora Capri Brough. Born May 20, 2015.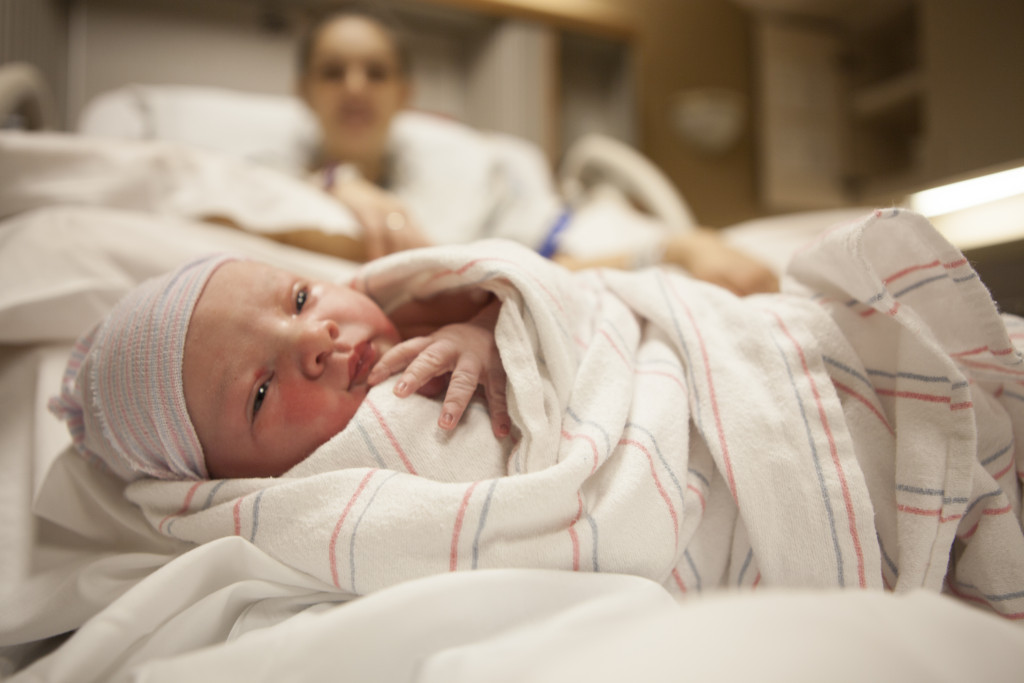 It was so amazing to be able to witness this little girl's entrance into the world. And I'm very lucky to call her my niece! Ashlin was such a champ getting through this delivery.
I hope you enjoy this video!
Welcome Baby Dora!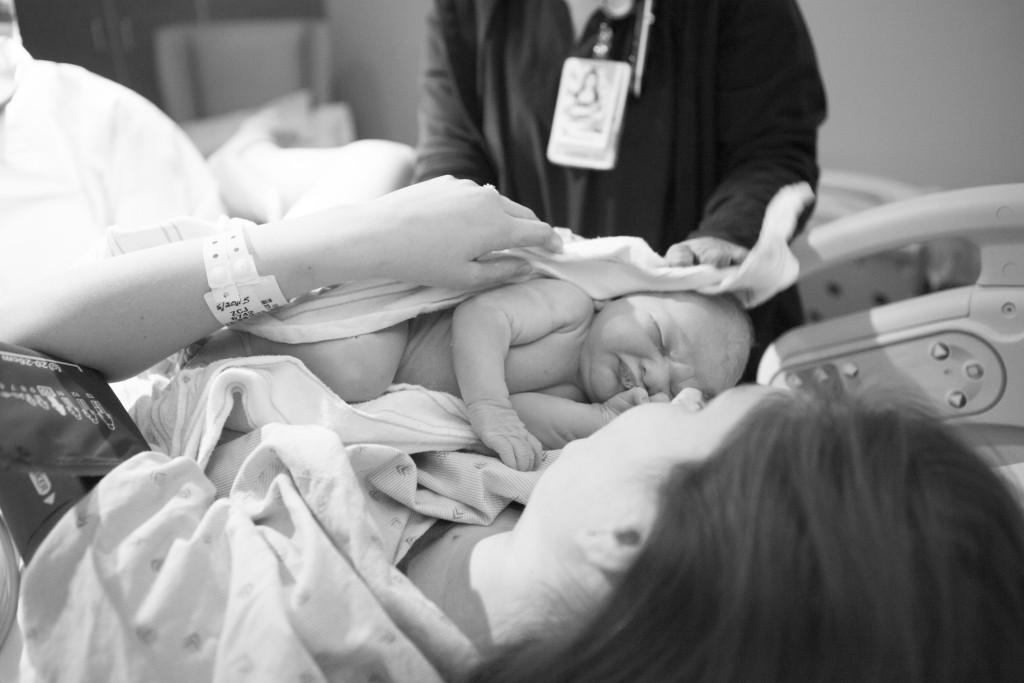 Without a doubt babies are definitely one of the most miraculous parts of life on earth. Just think, how this beautiful little person was once the tiniest little speck of an egg and now she's alive, and breathing, and growing, and learning. And someday she'll grow up and can be anything she wants to be! Sorry, I just love babies and motherhood (I'm not baby hungry at all).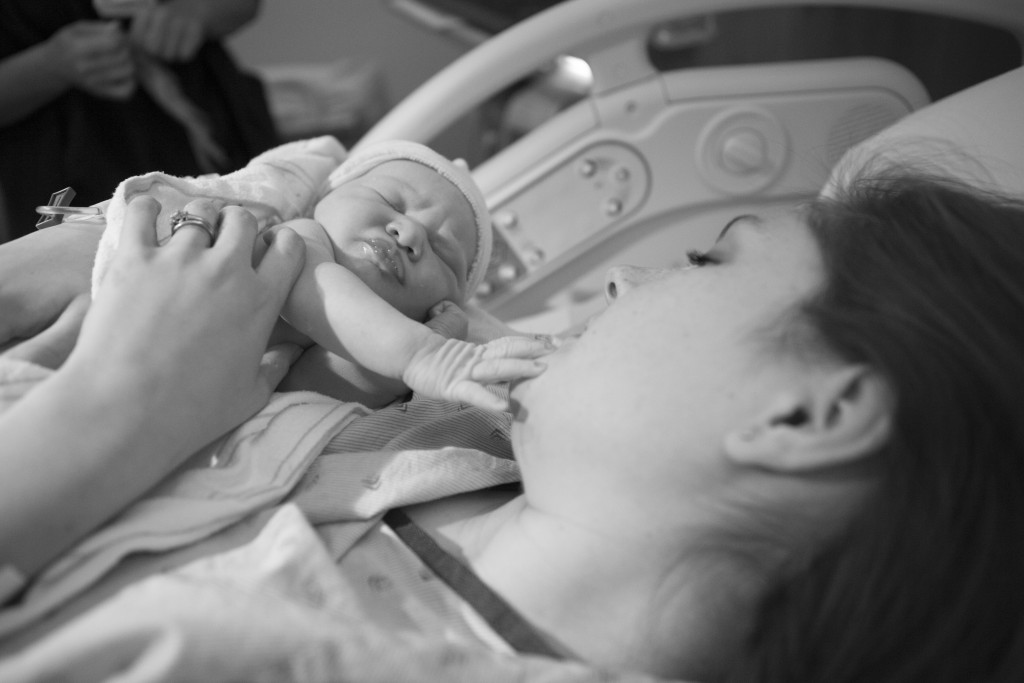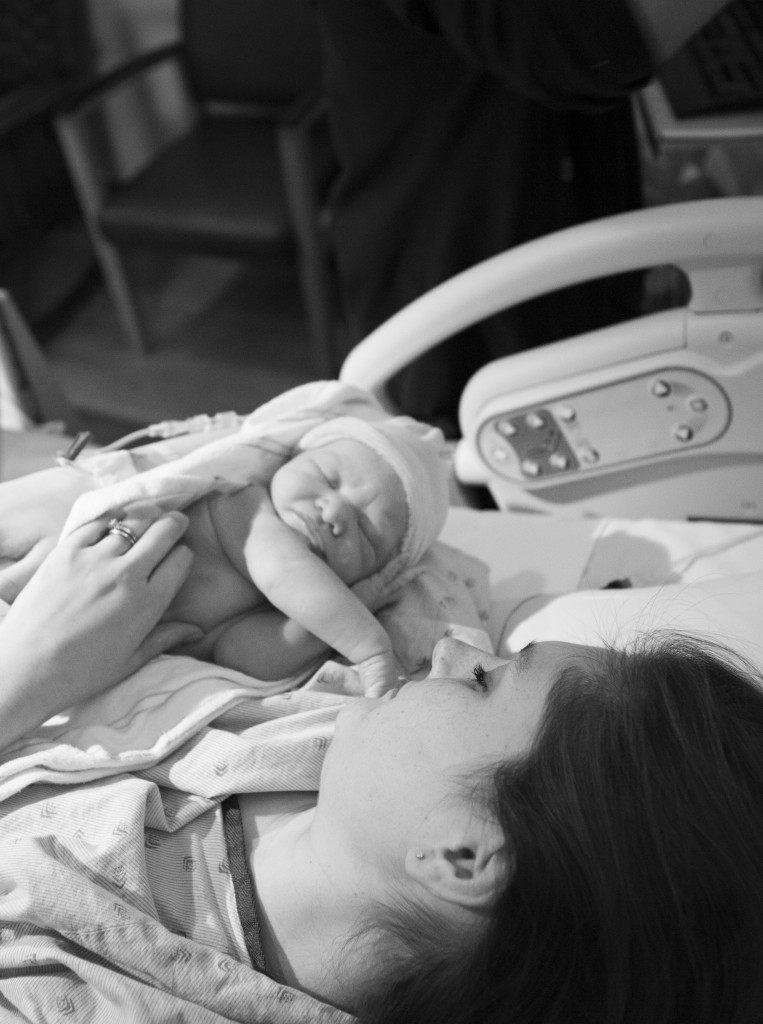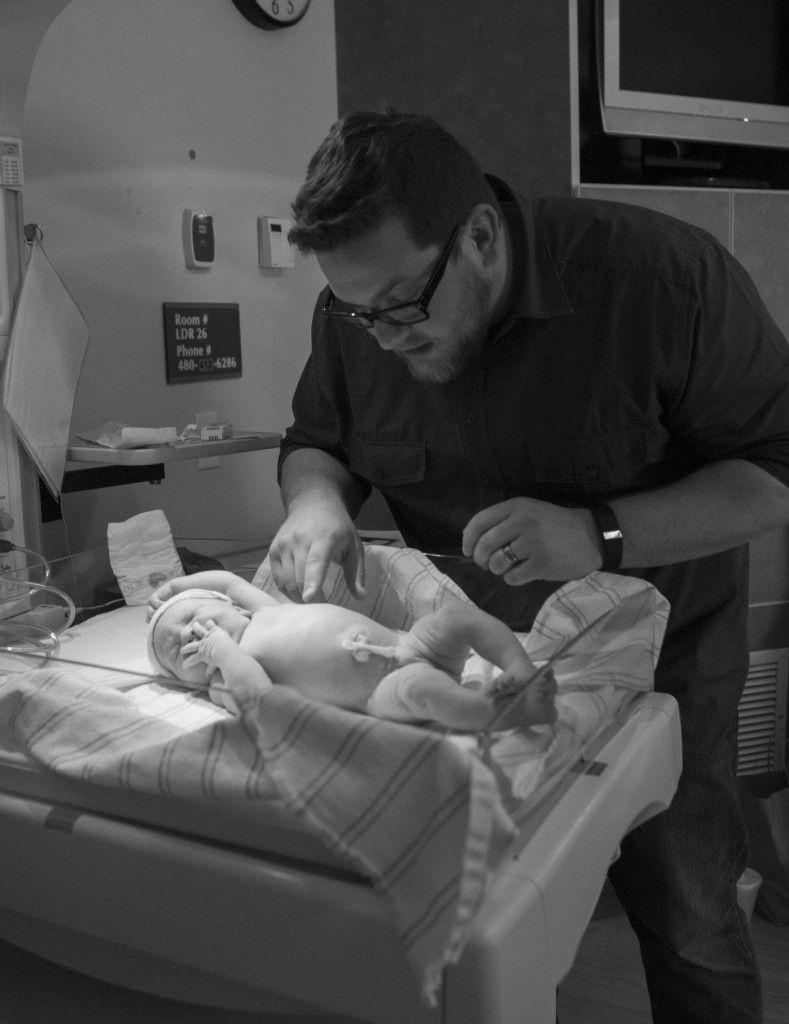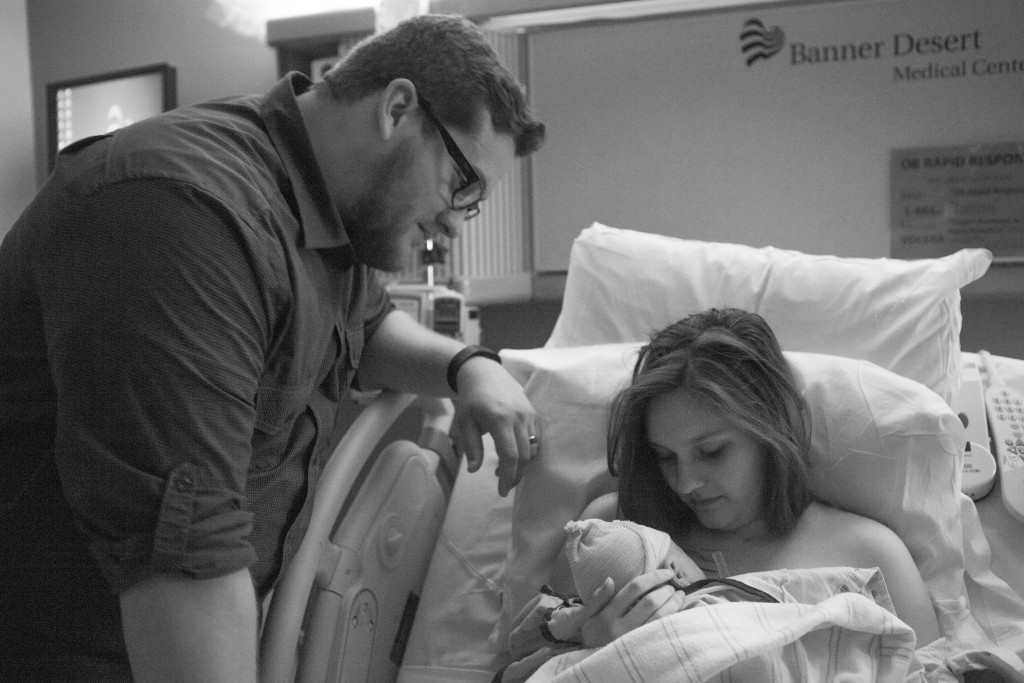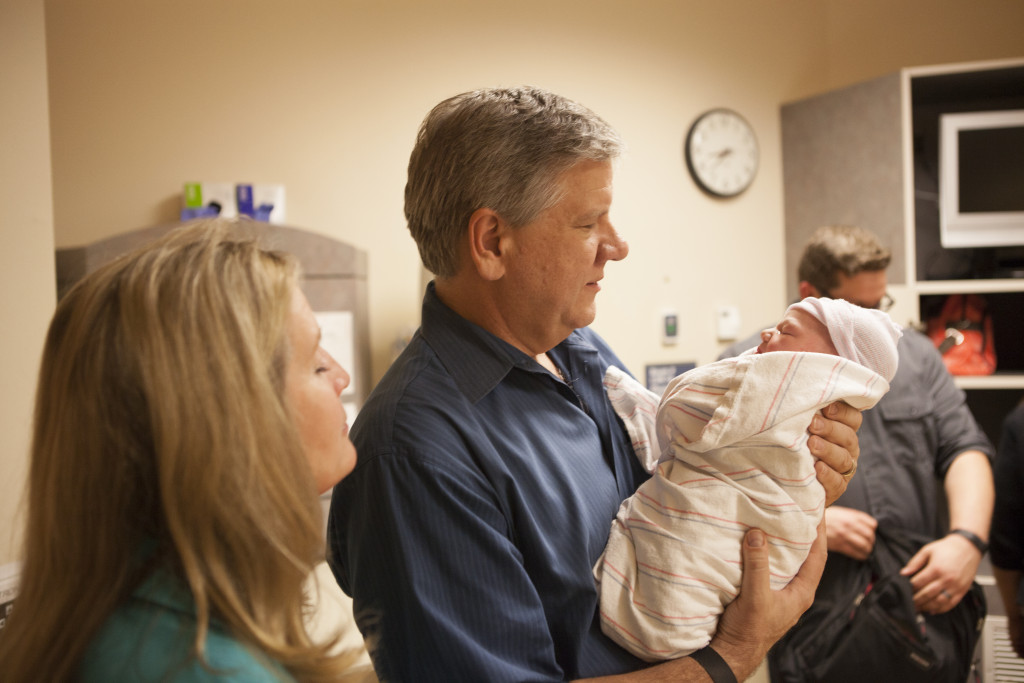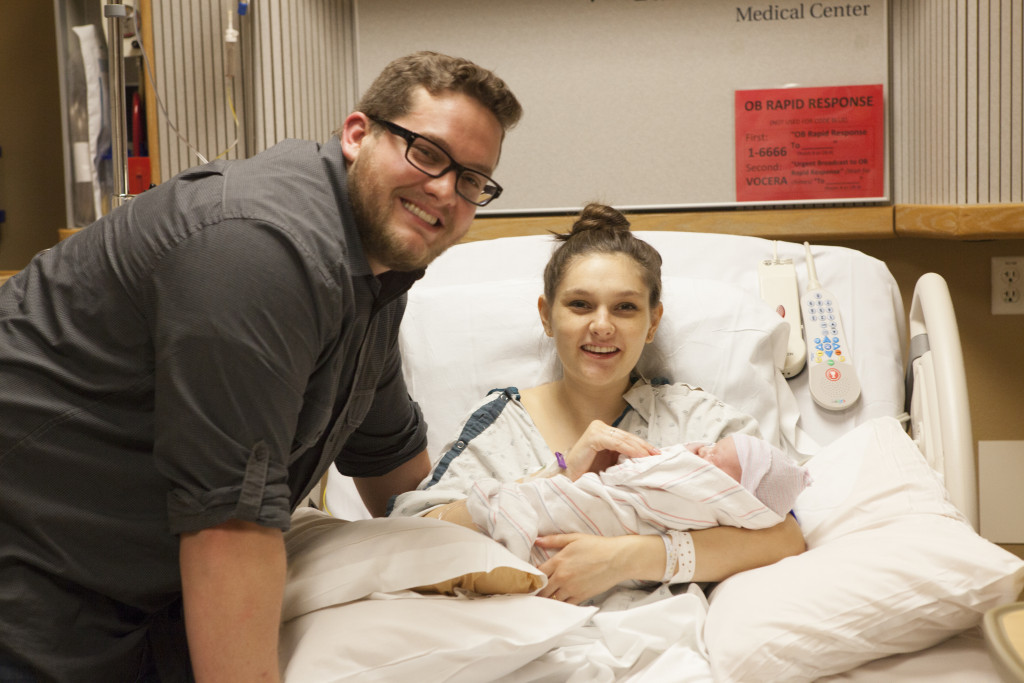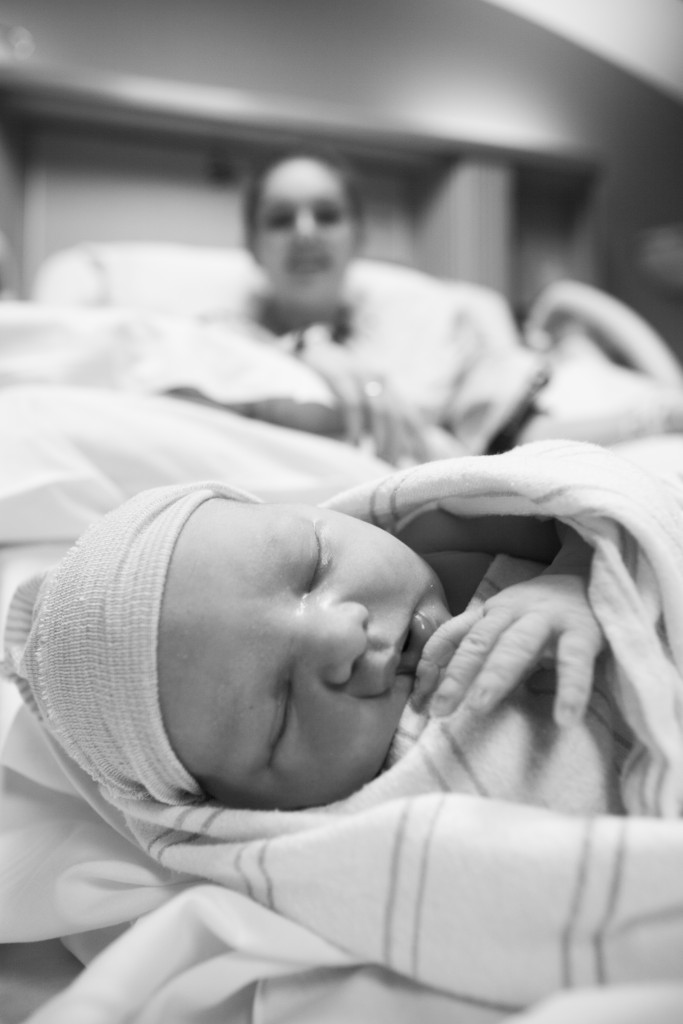 If you know someone who would like photography or video of their upcoming labor and delivery, I would love to be a part of their special day. Feel free to email me at tbrough14@gmail.com