I know that Mother's Day can be kind of terrible for a lot of moms who hate being over-praised by everybody. So here are some links to lighten up your special day. Hopefully these will make you laugh, think, remember, and relax.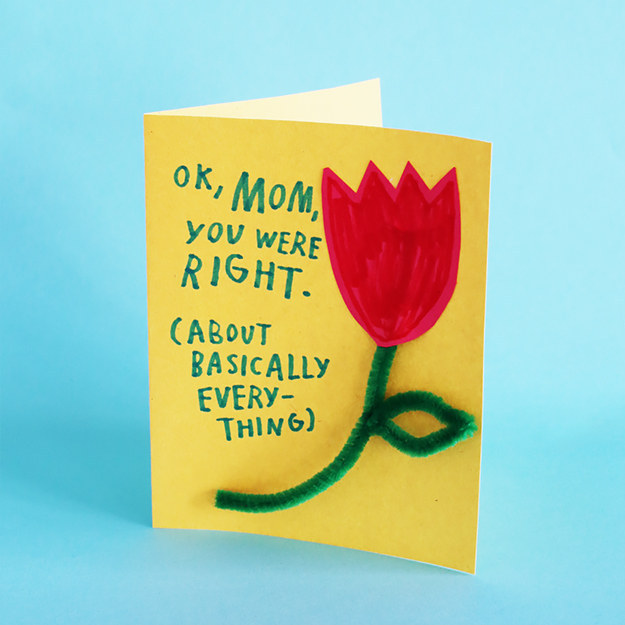 And for everyone else I also included some more gift ideas too.
One of my all-time favorite SNL mom skits.
Need a super honest mother's day card? Try something like this.
Some classic mom dance moves. This is the best.
This Mother's Day themed word ladder was too hard for me, but I'm sure you can get it.
For all you movie lovers, try this movie clip quiz.
Some inspiring stories about mothers.
Maybe you want to give her an activity instead of a gift. Try something like this!
This one will help you remember the day you became a mom.
A super cute gift for any first-time moms.
For those of us who love our moms a little too much.