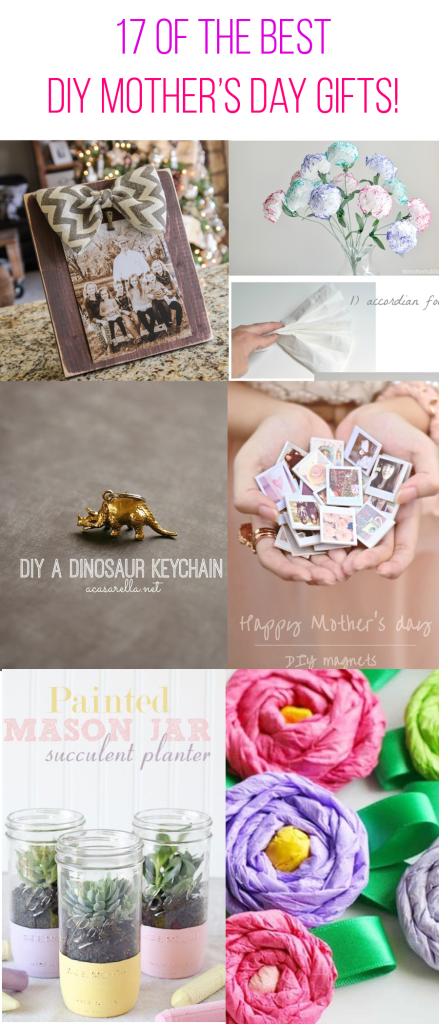 I wanted to do this post so that I could get a head start on Mother's Day but after seeing all these gorgeous ideas I can't decide! I looked around a lot for the best DIY gifts, and let me tell you I am not into those gifts that take an entire Saturday creating and then get thrown away after a week of sitting on the kitchen counter. So most of the ones I've rounded up are easy to make, super cute, and won't make you cry when Grandma or Mom decide to throw it away.
Here we go, Yay!!
Love this one from Make and Takes but I think I would forget about the pot and just make a big fun piper cleaner bouquet!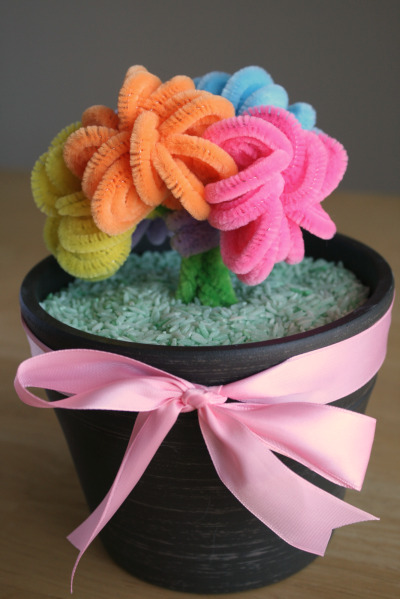 Super cute hand print apron from Simply Kierste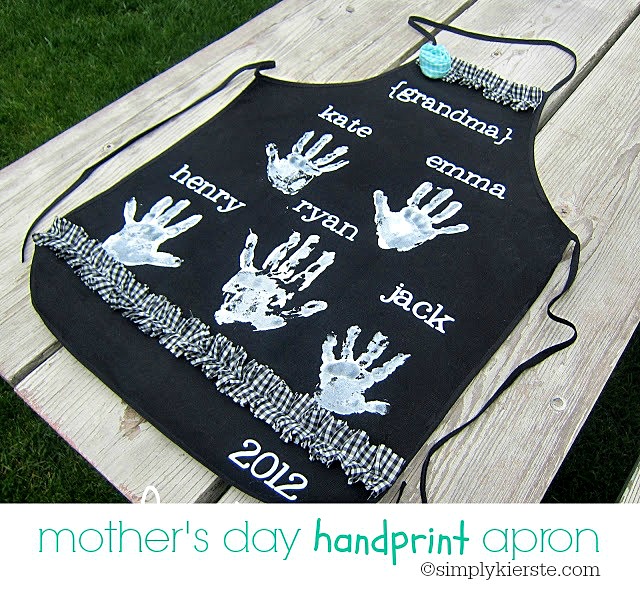 Who doesn't love little baby toes? Footprint craft from Crafty Morning. I will say getting feet prints are really difficult.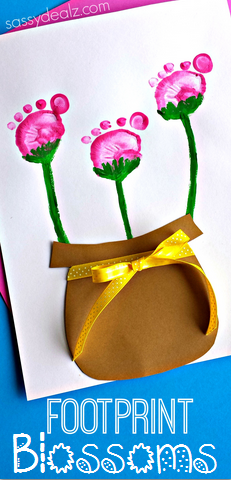 Love this art project by Multiples and More. I would totally hang this on my wall forever.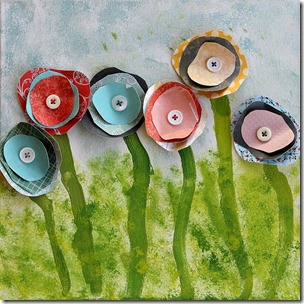 Here's a similar flower art project from Modpodger Rocks Blog with egg cartons. So Clever!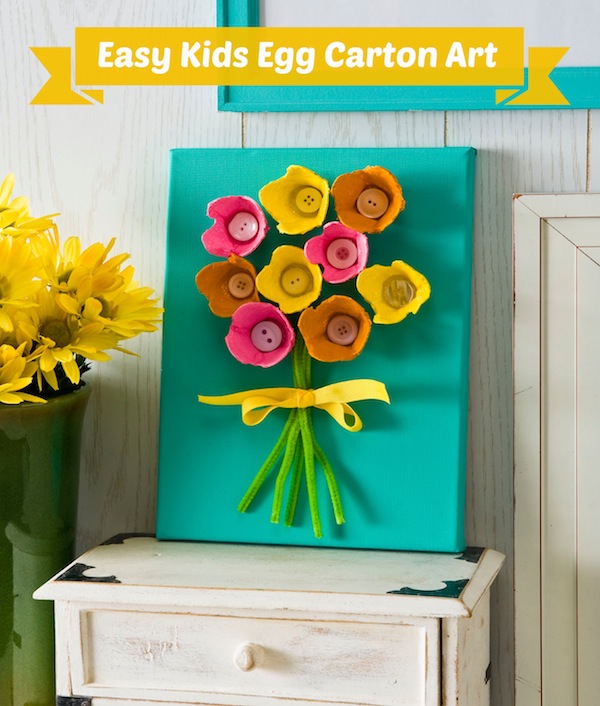 If you're looking for some DIY cards, here ya go! From Glued to me Crafts Blog.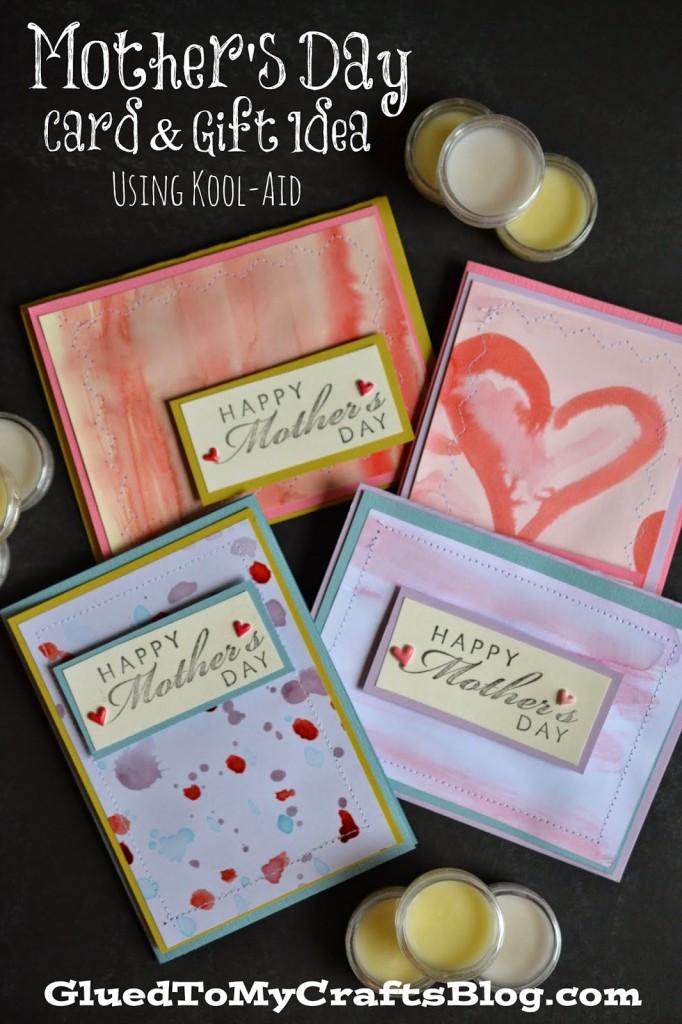 You are my sunshine canvas art from Glued To My Crafts Blog.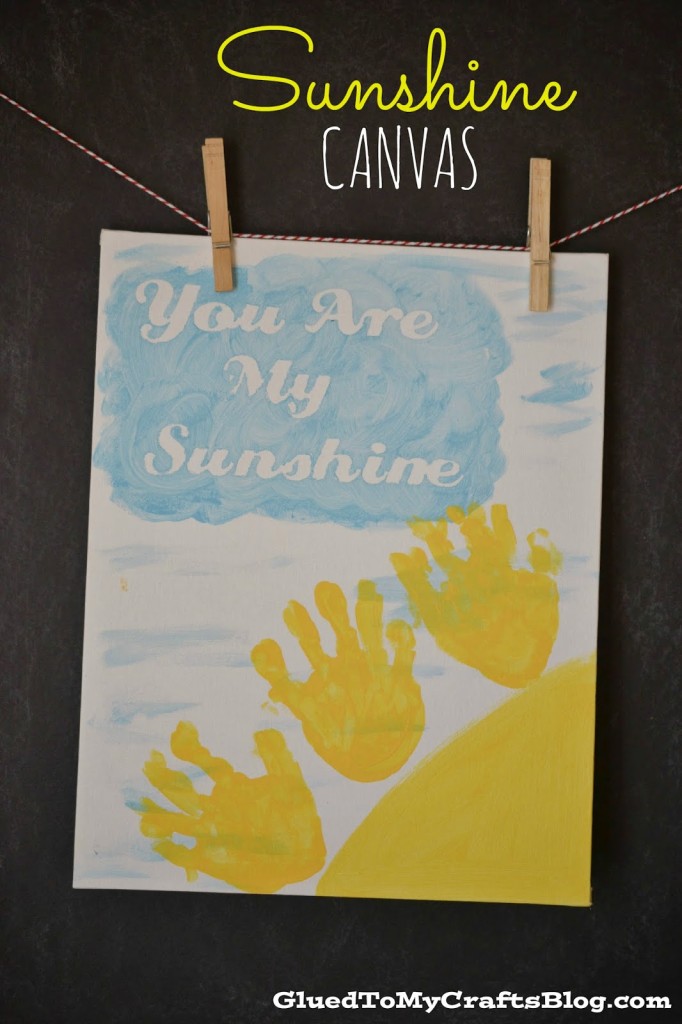 Love this one from A Night Owl Blog. I would maybe put the stickers on first and then peel them off after the paint has dried.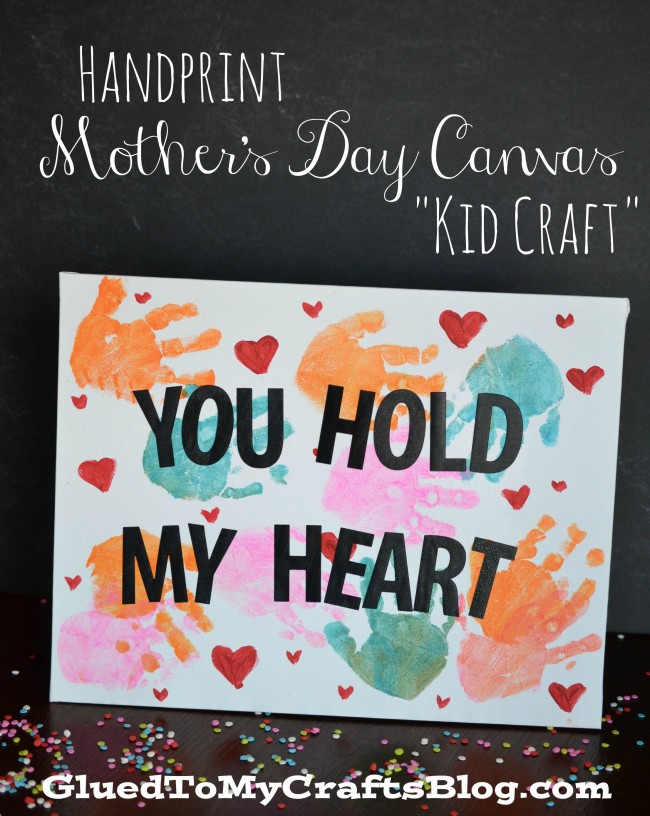 I'm freaking out about this DIY necklace.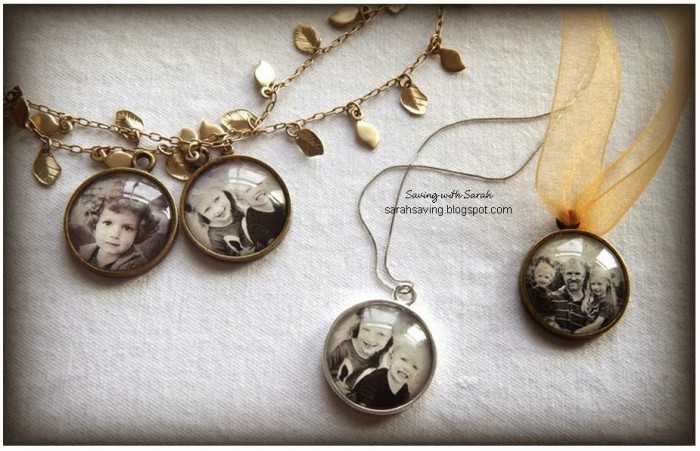 A new take on refrigerator magnets. Adorable! From Sundae Sins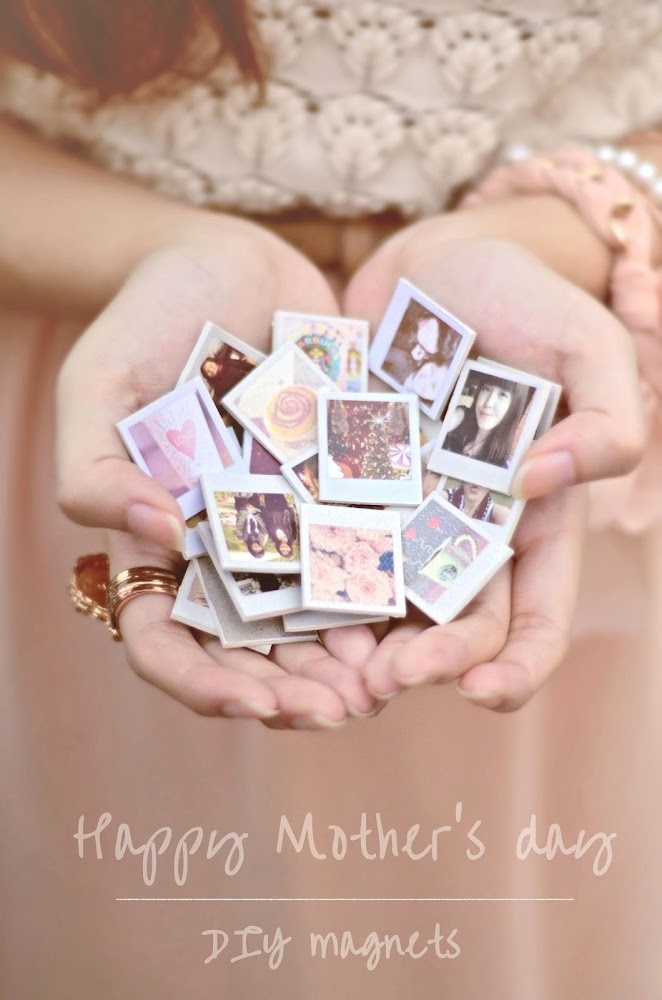 Too cute not to include. Could be great for any special occasion! From Shanty Chic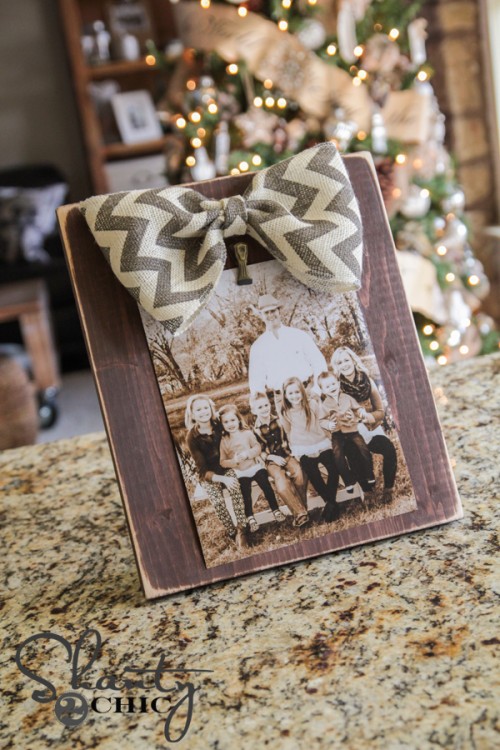 This is probably my favorite planter gift I've seen. Thank you The Golden Sycamore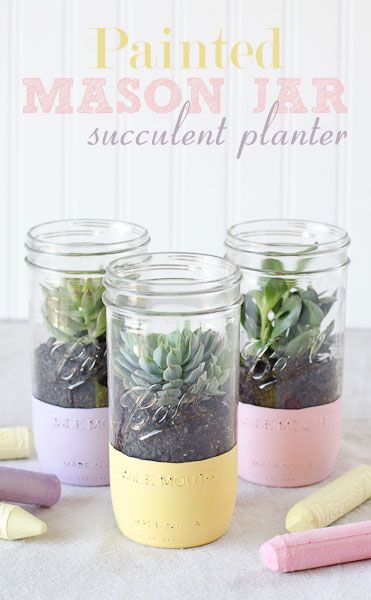 Not everyone is into keychains, including me. But I would love two of these with two little toys to represent my little ones. Gimme! From A Casarella
Another cute and easy DIY card. From Busy Kids Happy Mom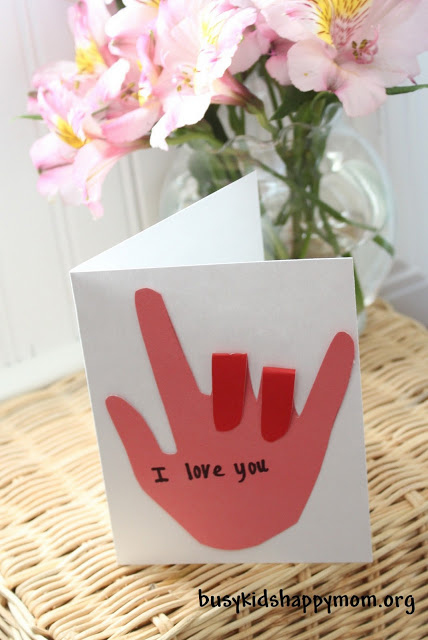 This one might need some adult supervision. From Grow Creative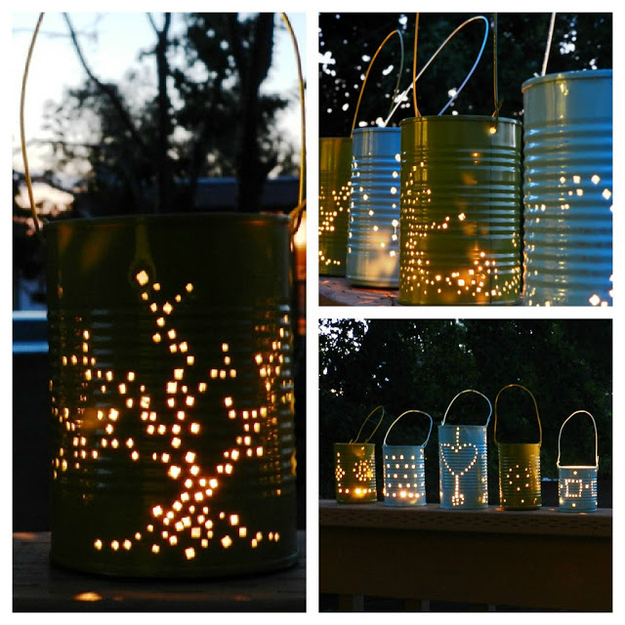 Love how cute and simple this is. Way to go PBS!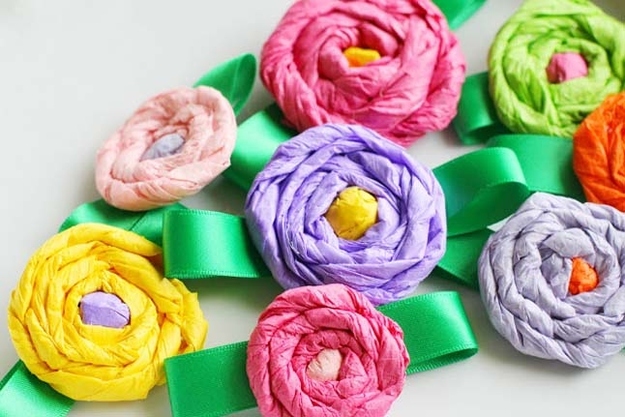 The most beautiful homemade flowers you will ever see. From the Mother Huddle. Yes Please!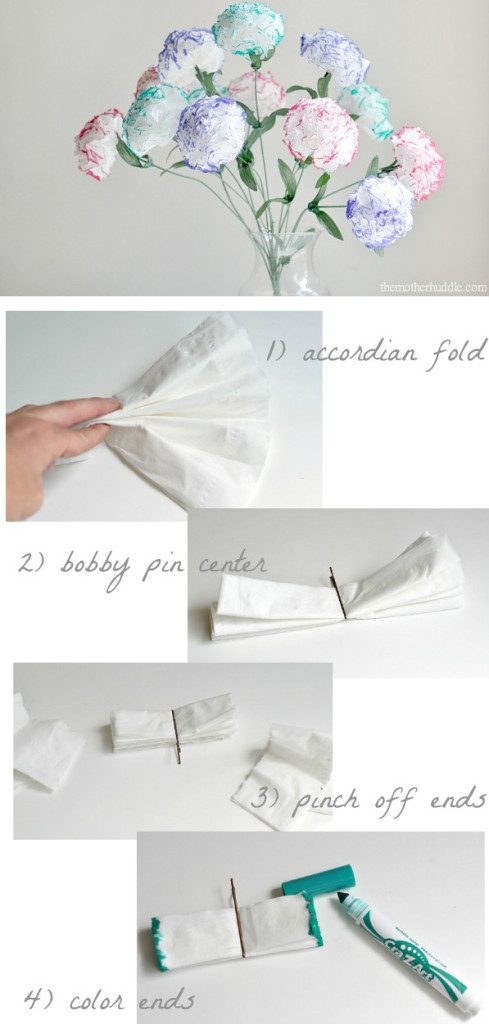 You're welcome!