As we approached day 50 of our 100 Days of Real Food we were feeling… exhausted. This has been a big challenge for our family! But we also felt so proud of ourselves! Being healthy and productive and just better in general has made our home a lot happier.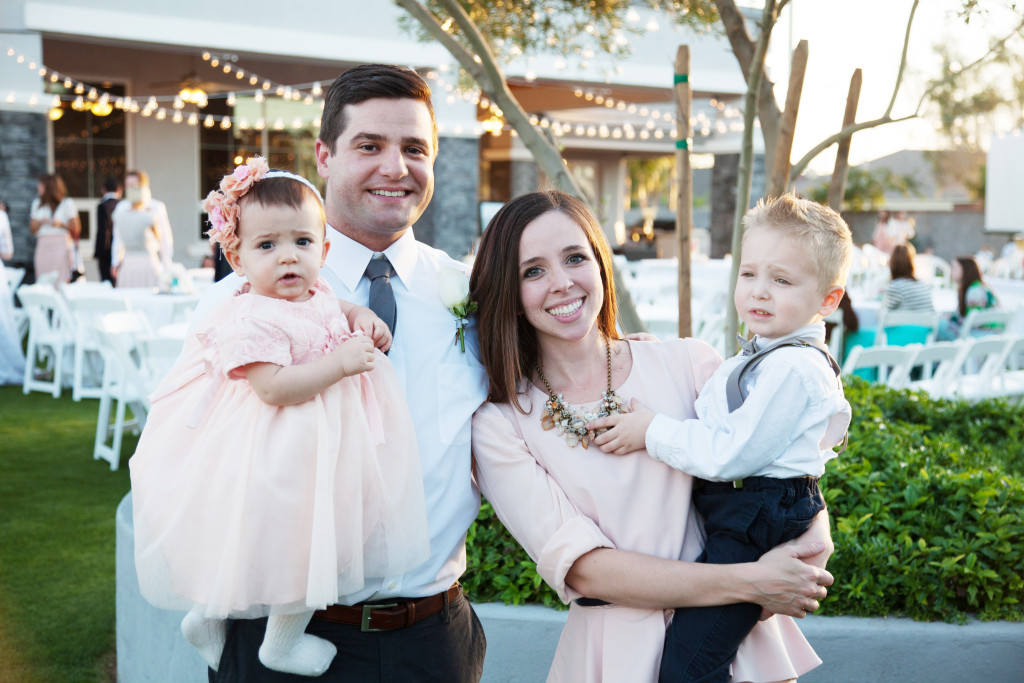 (this picture was taken before we started our pledge. We smile way bigger nowadays. haha jk)
Let me just say that we have not been 100% Real Food eaters during this whole thing. We were absolutely perfect the first month! It was awesome. But then Girls Camp and Young Men's Camp came around and we had no choice but to take a short break.  And a couple weeks after that I went to Utah with the kids, so that was another break even though I did try to be kind of good while away from home.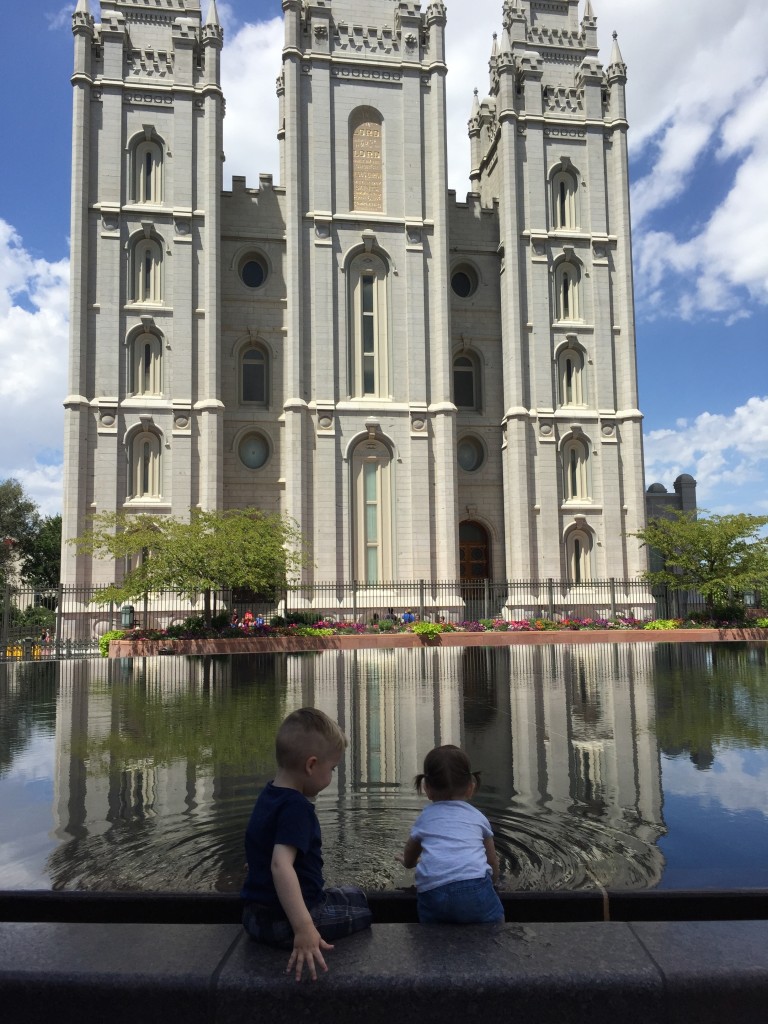 Anyway, even though we have not been totally perfect on our pledge, the whole point of this crazy adventure is that we learn what real food is, and how to cook and eat it. And I think we have given ourselves a serious education about what we are putting into our bodies and our kids bodies.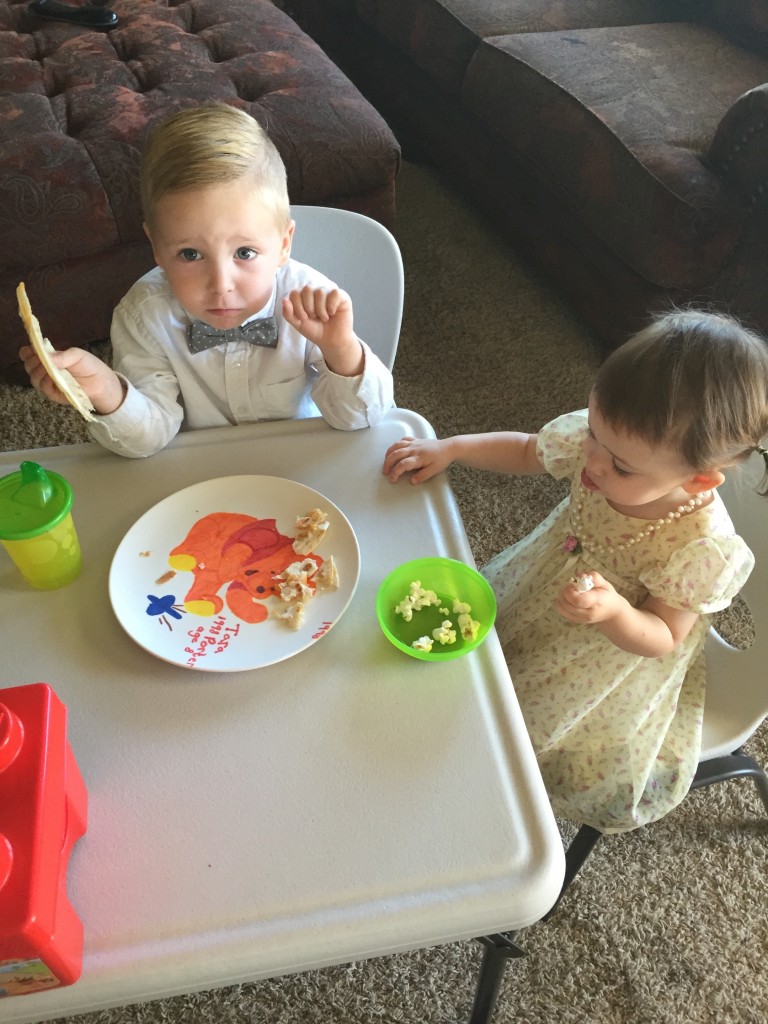 During these first 50 days, I've had many opportunities to talk to people about our pledge and I hear a lot of the same reactions, things like, "My family really needs to do something like that" or "I don't know enough about cooking to do that" or "Isn't it a lot more expensive?" and just a bunch of stuff like that.
What I always find myself saying to friends and family and even to myself when I'm feeling distracted or discouraged, is that it is so worth it to take the plunge and be a real food eater.
My family really needed to get away from the terrible, fake food so we just said "YES! We are going to do this!"
I have never had a real knack for cooking, and I didn't know anything about spices or the real details of cooking but after some practice and experimenting now I do! I Just had to find the recipes that didn't call for ranch dressing packets, or taco seasoning and actually figure out what makes those prepackaged seasonings so yummy. And guess what? It's not even hard!
One big draw back about eating real for many people, and even for me, is that it is more expensive. I'm not totally sure where all of the extra money goes, I'm thinking it mostly goes towards buying a lot of fresh produce every single week and not just depending on the giant box of gold fish and fruit snacks for the kids, which is just easier and cheaper. So things like that jack up the price. But we have been able to spend an average of $100 a week on our groceries. So depending on your situation, adjust accordingly.
If you feel like you need a change in your kitchen, start adding a couple of real food recipes to your 10 – 12 rotated recipes. Ditch the taco seasoning and get some cumin, paprika, and chili powder in your cabinet.
All I'm trying to say is, you can do it!! Together we can feed our families healthy foods and teach our littles good eating habits.
Here are some new additions to my own kitchen.
I recently bought these popsicle molds and I love them! I make about double the normal amount of smoothie that I normally would make for breakfast or whenever, and then I poor the rest into these. The one in this picture is strawberries + Peaches + Cream. It was delicious.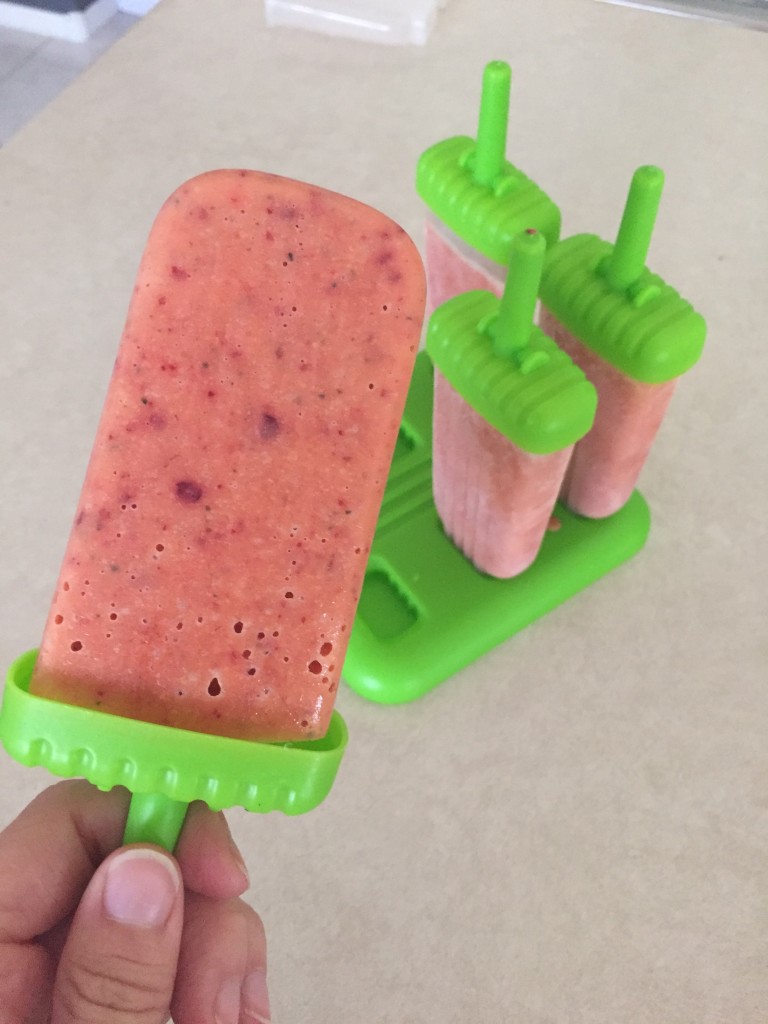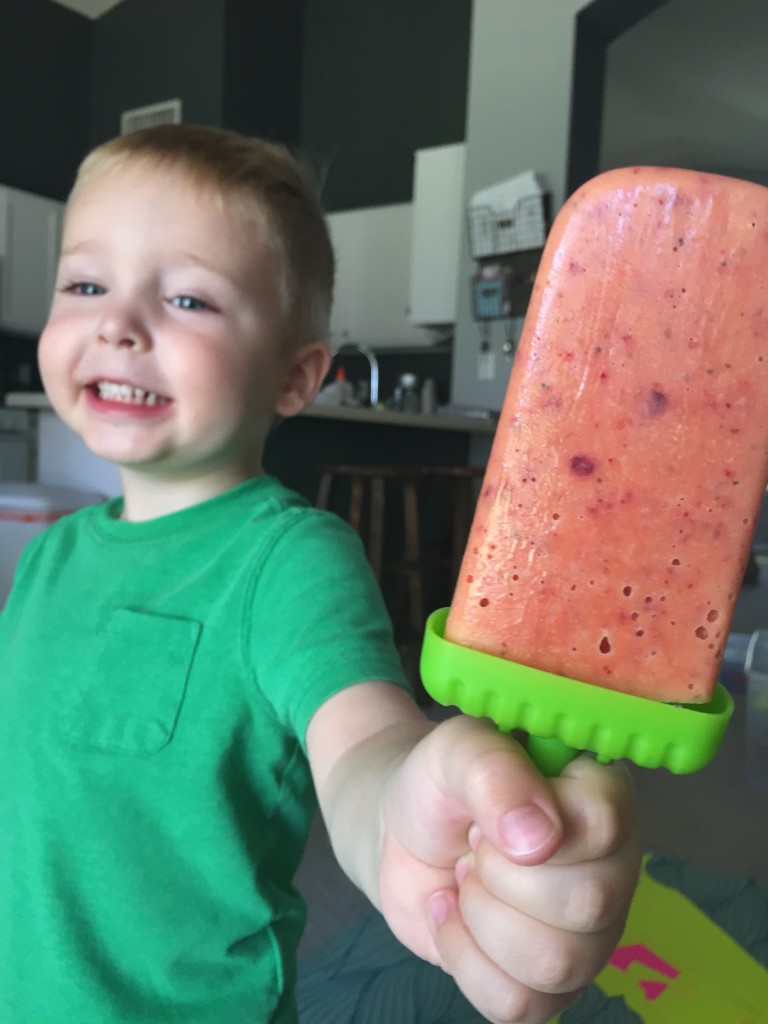 Porter loves policles (as he calls them).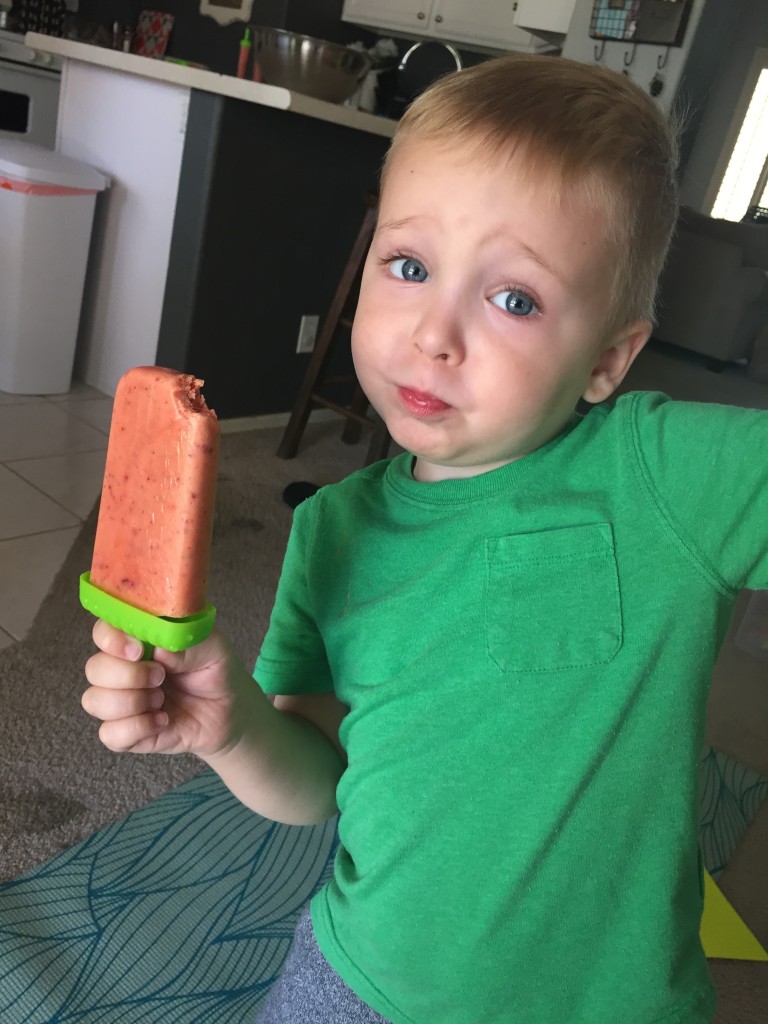 This Whole Wheat Banana Bread recipe is totally clean and super yummy. I will say that it's not as crazy yummy as most banana breads because, let's be real, it's whole wheat and there's no sugar or vegetable oil, so don't expect too much unless your taste buds have adapted to a no sugar or sweetener lifestyle. But I love it!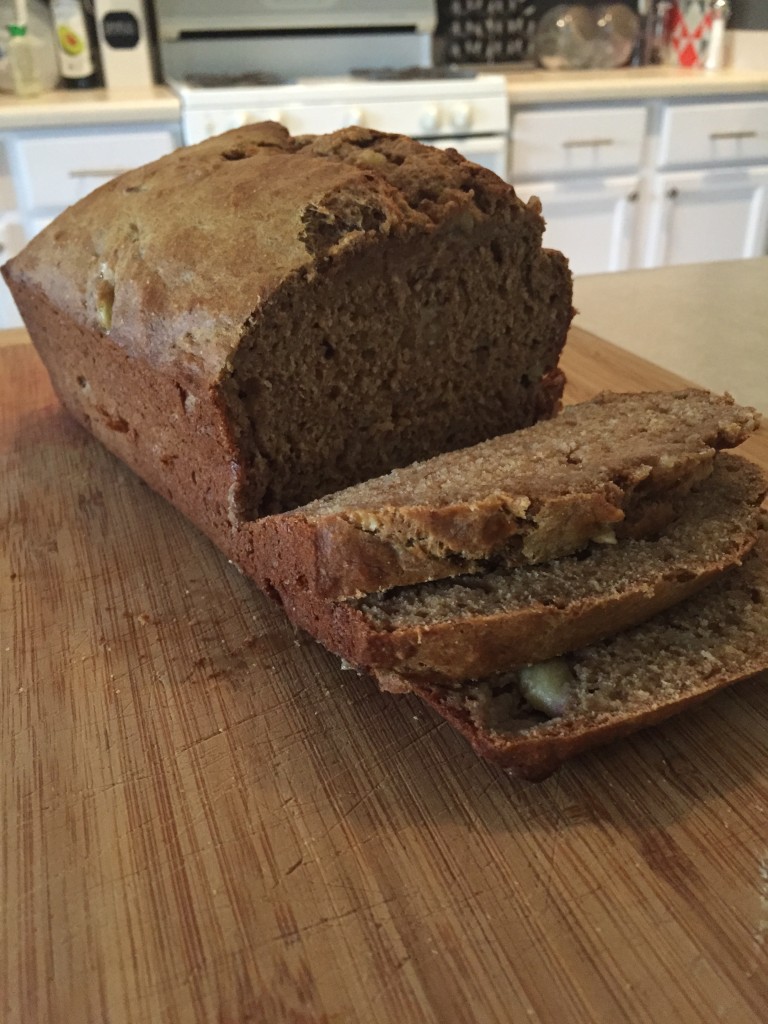 I came up with this little lunch idea on a day when I was craving pizza but didn't have time to make the dough. I call it Pizza Toast!! Grab some Real-Food-Worthy pasta sauce, some fresh mozzarella, and some whole wheat bread. Of course you can add a lot of different toppings but my kids aren't that adventurous. Put the toast on a cookie sheet in the oven until nice and toasty. This lunch went well with a smoothie.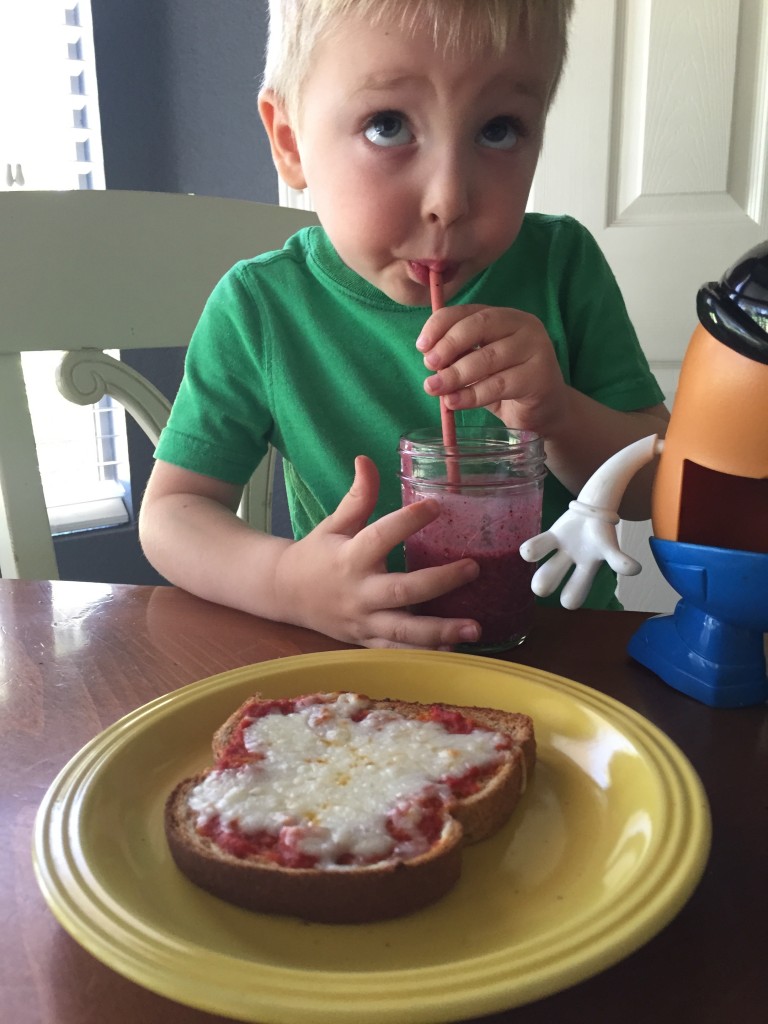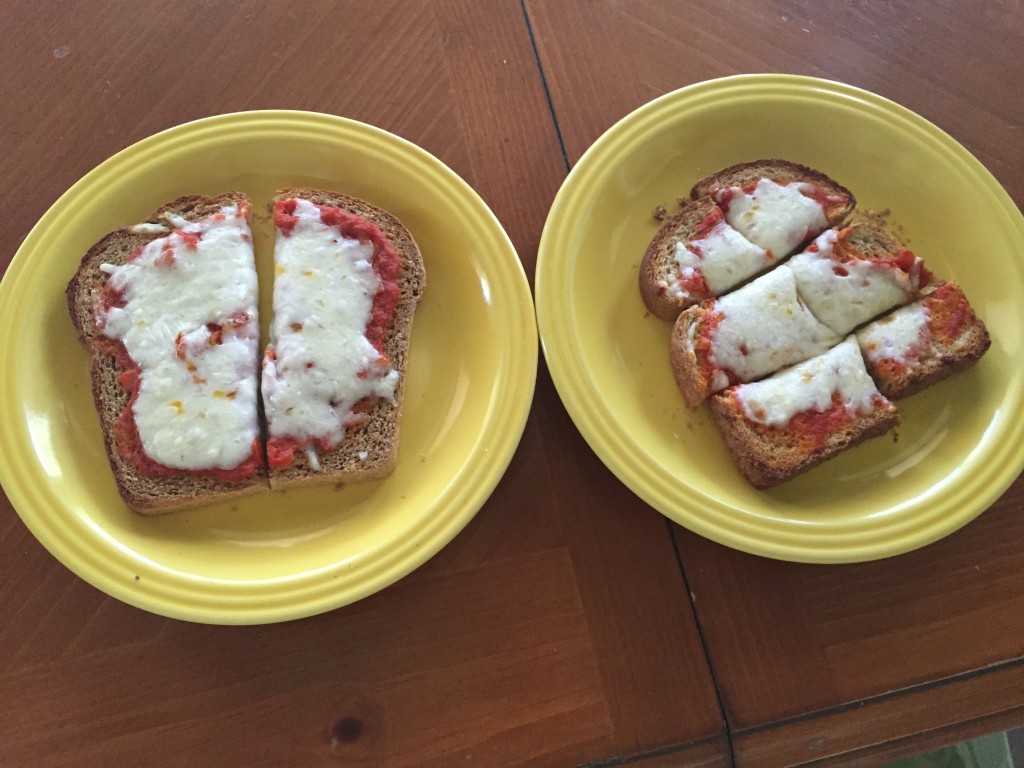 I was extra outgoing one day and made my own Basil Pesto. It was so easy and yummy. Next time, however, I think I'll add more olive oil because it didn't turn out as spreadable as I would have liked.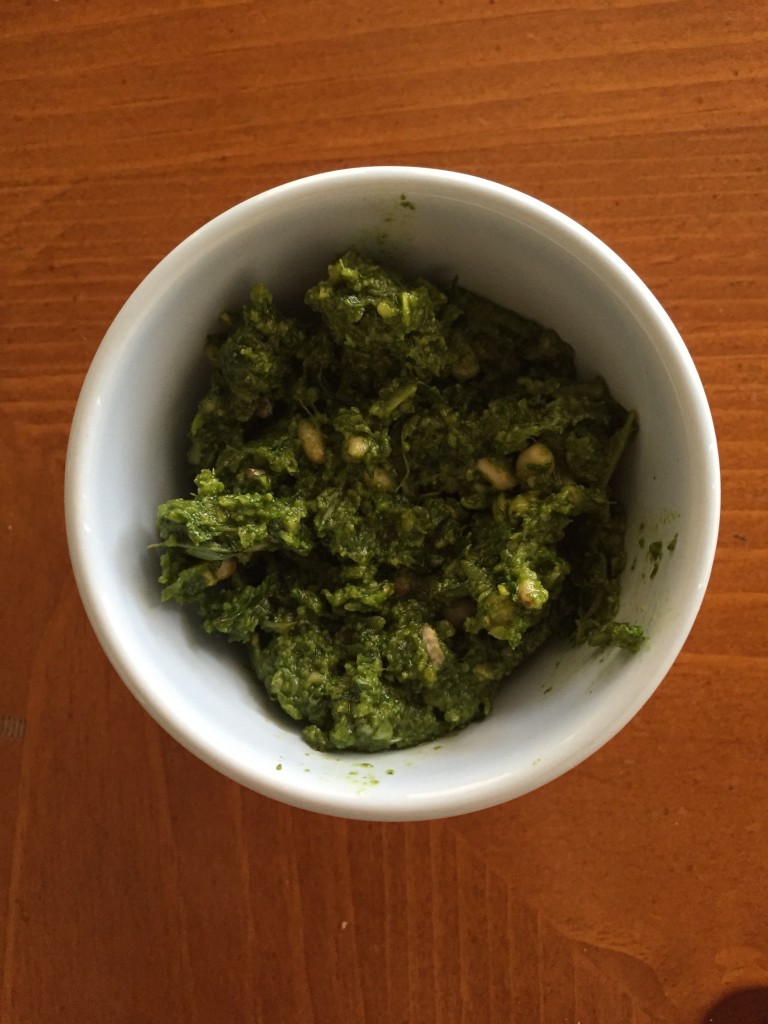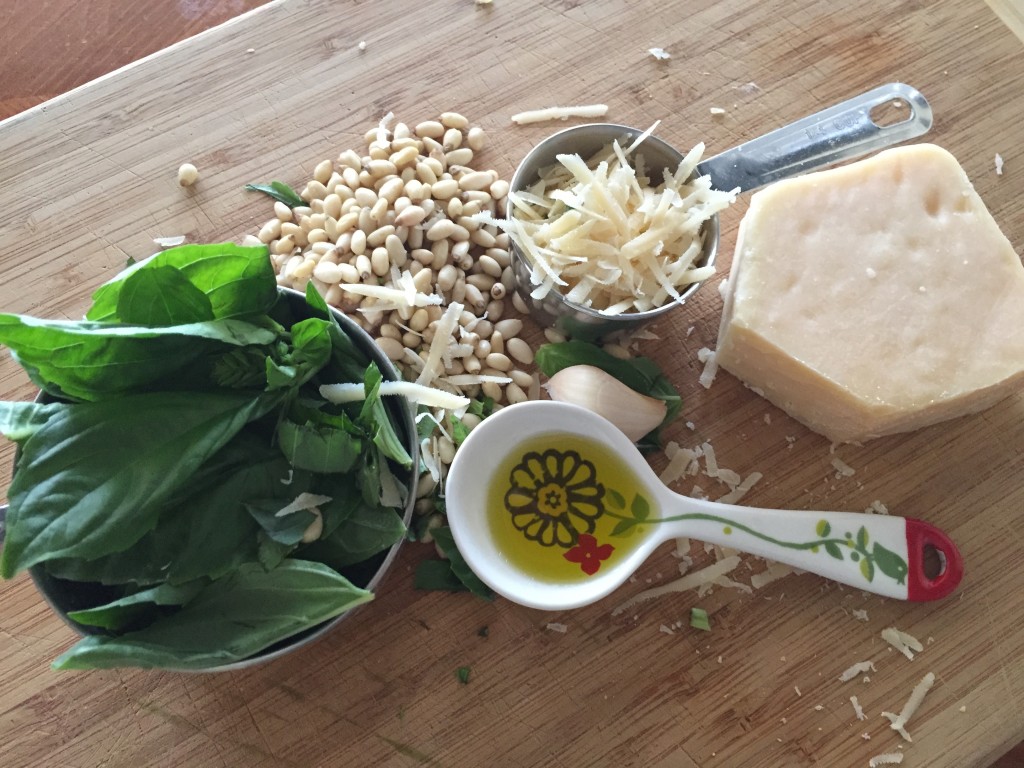 I wish I had more to share but I guess I didn't take any more pictures. I hope this is a little helpful.
Be sure to comment if you have any real food experiences to share or any advice for me.
Only one more month till we hit 100 days! Wish me luck!
-Happy Monday Everyone!
p.s. One thing I'm interested in is making my own whole wheat bread. It's just a little tricky when sticking to the rules of Real Food. Let me know if you have a awesome recipe that I could try.